Project Management System
Get Everything Under Control - In Time Always...
Projects are tough tasks to be dealt with. It requires right tools and right software to manage all the complexities with ease. DOO PMS is based on open ERP platform incorporating various modules & features which lets you meet your project needs conveniently.
Fundamental Way Of Optimizing Work Efficiency And Planning Control
Easy Accessibility By The Members Working On A Project
Affordable And Cost Effective Business Solution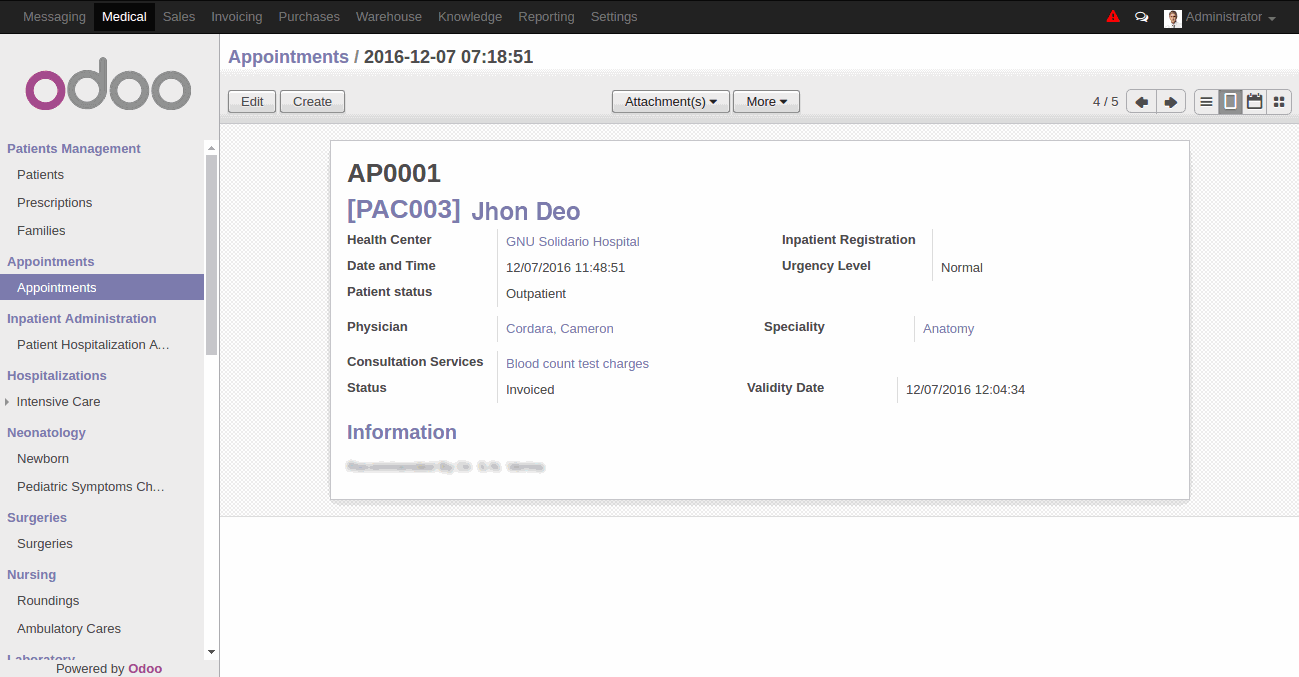 Accurate Information Optimizes Decision Making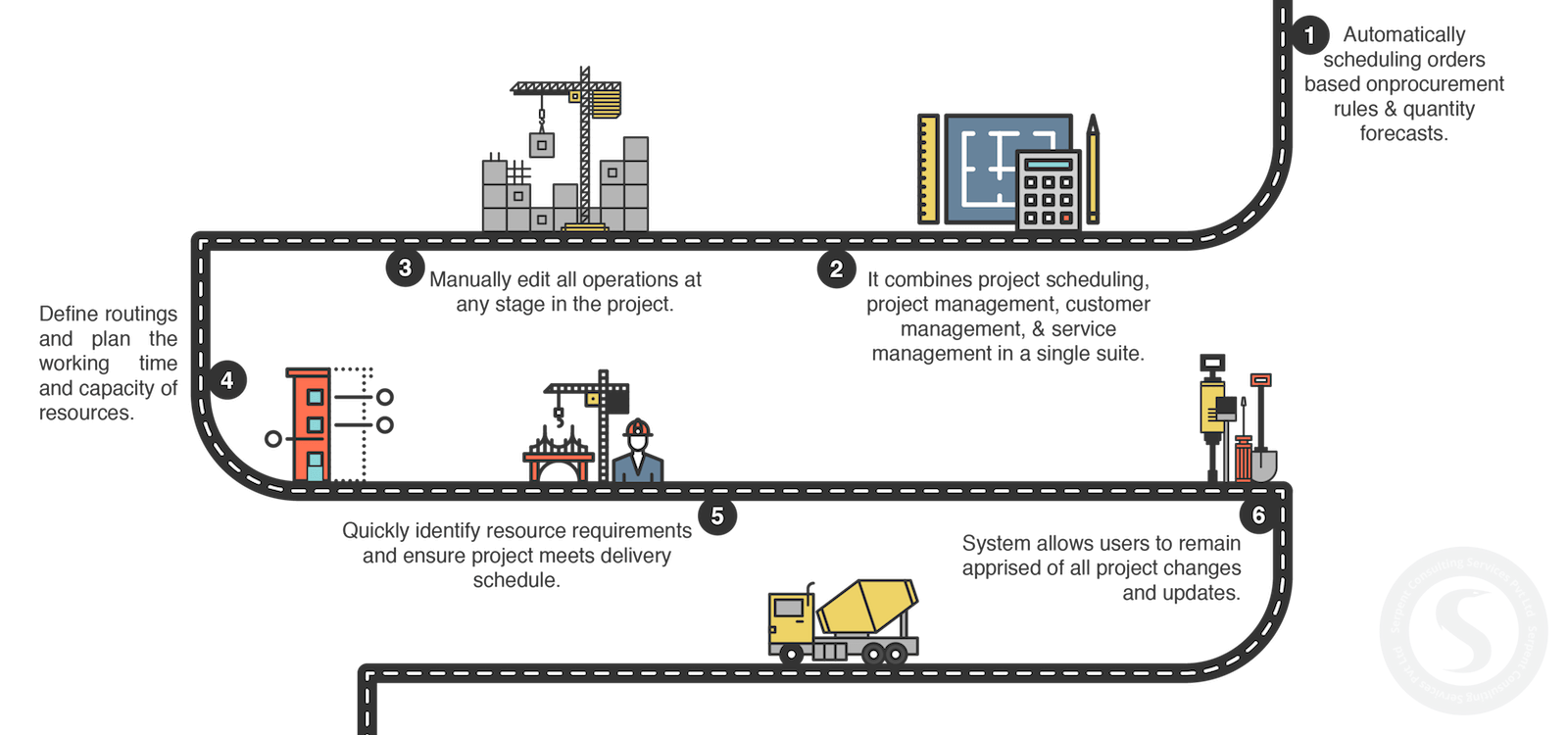 Loaded Features Helps No Aspect Of Business Remain Uncovered
---
---
Features Of Project Management System
Easy and Quick

Interface is easy to use, Keep track of everything, from the big picture to the minute details, from the customer contract to billing.
Remain in Touch

Create separate email address for different projects, generate alerts mails for customers. Live chat option is also available to communicate to the customers and fellow colleagues.
Find and Eliminate Issues

This module offers complete control to allow you to generate and track issues related to a project.

Tasks Management
Drag & drop tasks easily with the Kanban view. Group tasks by stages, responsible, deadline, etc. Manage tasks on a timeline with the Gantt chart view. Work on multiple projects and trace time for each of them.
Multipurpose

Track internal projects, effortlessly manage after sales request, forecast project resources etc.

Reporting
Use predefined dashboards or build your own with the advanced reporting engine. Get statistics on your issues to analyze the performance of the customer service team. Get statistics on your tasks to analyze the performance of your projects.
Write a quote here from one of your customers. Quotes are a great way to build confidence in your products or services.

Author of this quote