HEALTHCARE MANAGEMENT SOFTWARE
We Take Care of Your Business So You Can Take Care of Human Health
LETS GROW HEALTHY TOGETHER
The need for a convergent management system is very high now for highly commercialized & growing healthcare industry. This HMS software is a customized application designed to meet the complex business needs of a hospital in keeping track of inpatient,outpatient, doctor appointments, billings and all aspects of a hospital operation.
BENEFITS OF HEALTHCARE MANAGEMENT SOFTWARE
Single Tool for the Diverse Needs.
Helps in Accounting and Administrative Operations.
Can Effectively Track and Tell About Marketing and Sales.
Eliminates the Need for Dealing With Heaps of Documents.
Coordinates Well With Different Departments and Ensures Smooth Operations.

Functions as a central database to store all information related to inpatient, outpatient, doctors etc.

Lead management and appointment management functions.

Offers efficient staff management and allocation of doctor and staff duty.

Application to ensure correct and efficient billing with no delay.

Multiple user accessibilities for efficient all-around performance.

Managing records of ward and bed allocation of patients and keep data secure and confidential.

Managing records of laboratory equipment and pharmaceutical information to give timely warning for stock refurbishment.

Maintain proper medical and other records and thus, facilitates documentation and analysis.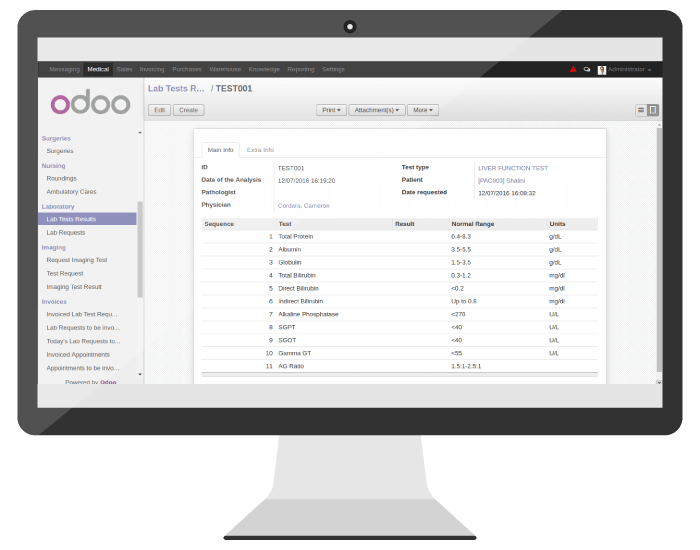 Laboratory Information System
Used to request, record and distribute the results of various reports and tests carried out in hospital.
Registration and inquiry
Manage patient registration, appointment scheduling, and all inquiry related tasks. Get availability details and information about an in-house patient.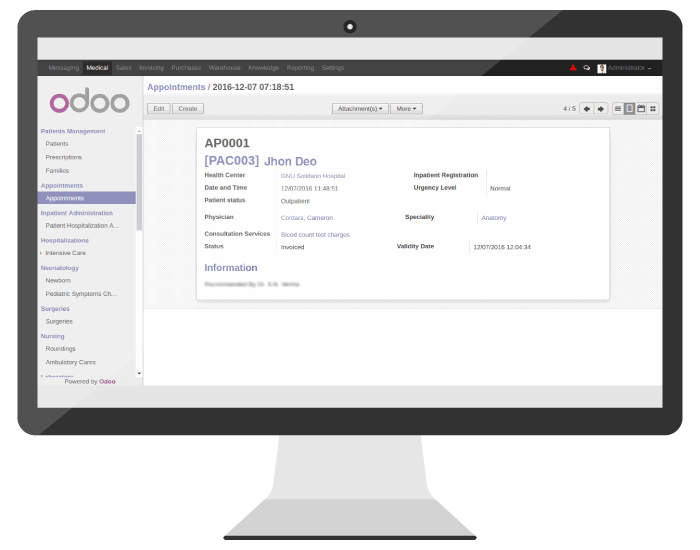 Pharmacy Management
Casualty and Emergency
Serve emergency cases instantly, the module has the facility to send alerts for emergency cases to corresponding departments.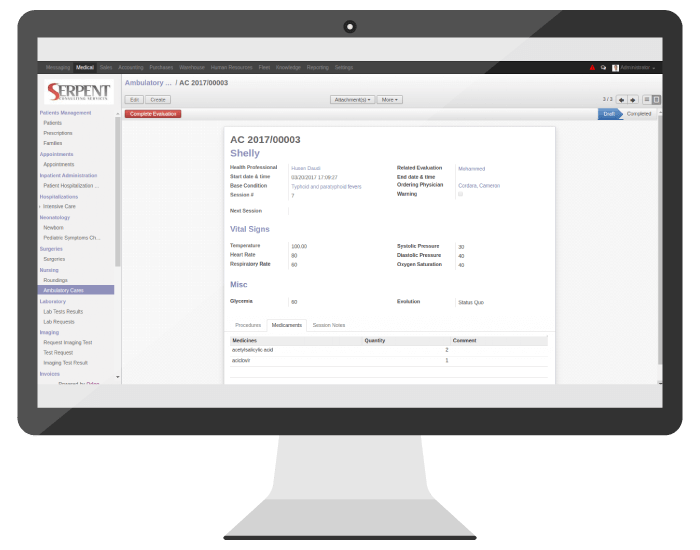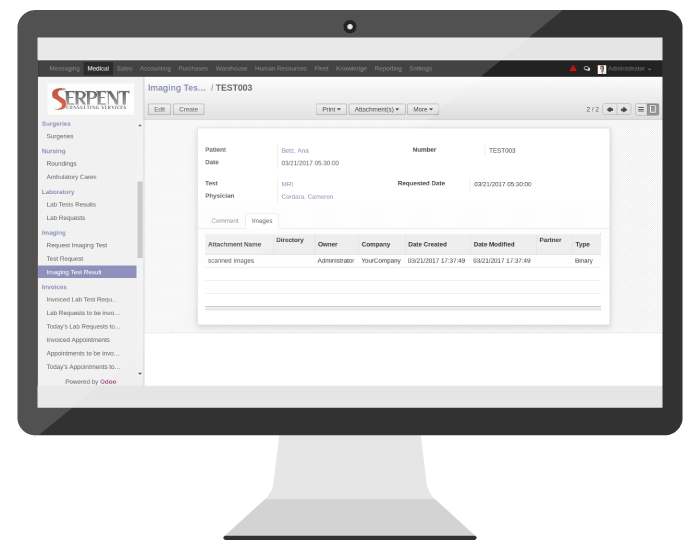 Radiology
Get reports and images of radiology tests. Line up tests, appoint schedules.
Blood Bank Management
Process, store, retrieve and analyze the information concerned with the inventory and administration within blood bank.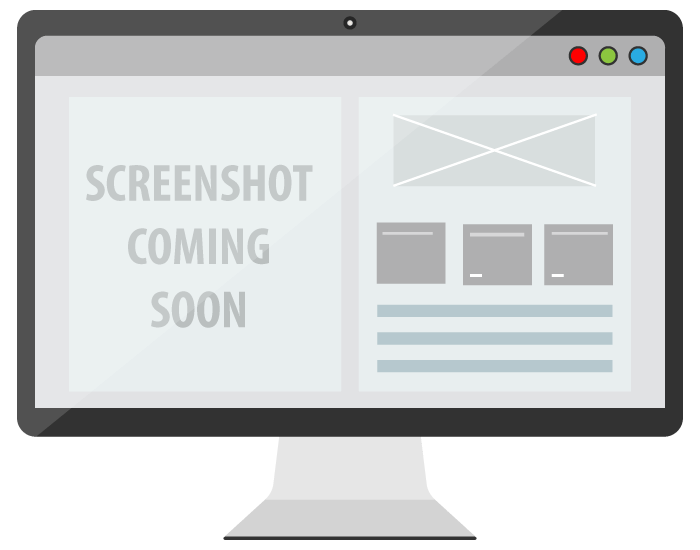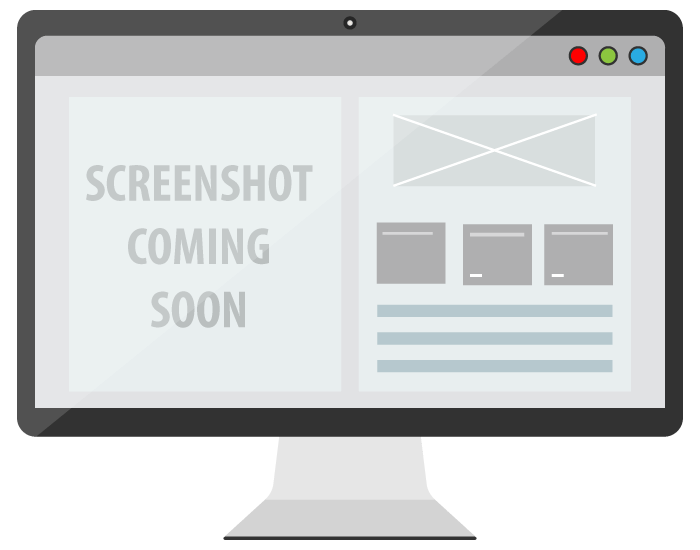 Store and Inventory
Keep track on sales and purchase happening in the hospital, and manage stores and inventory.
Start with the customer – find out what they want and give it to them.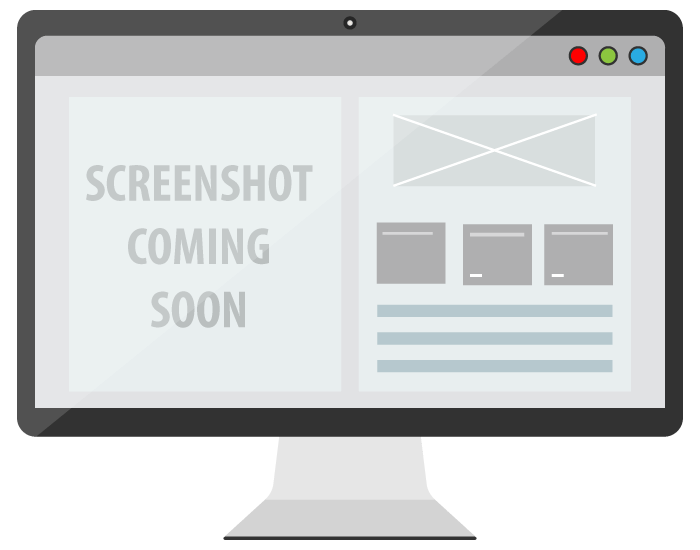 Care and Ward Management
Provides a window to nursing staff and helps them to monitor their wards respectively.