CRM is the transformation of people , process and technology required to become a customer – centric organization.
CRM is a business philosophy that touches upon many independent parts of the organization.
CRM address the sales , marketing and service activities of the organization.
With ODOO CRM, What You Can Do ?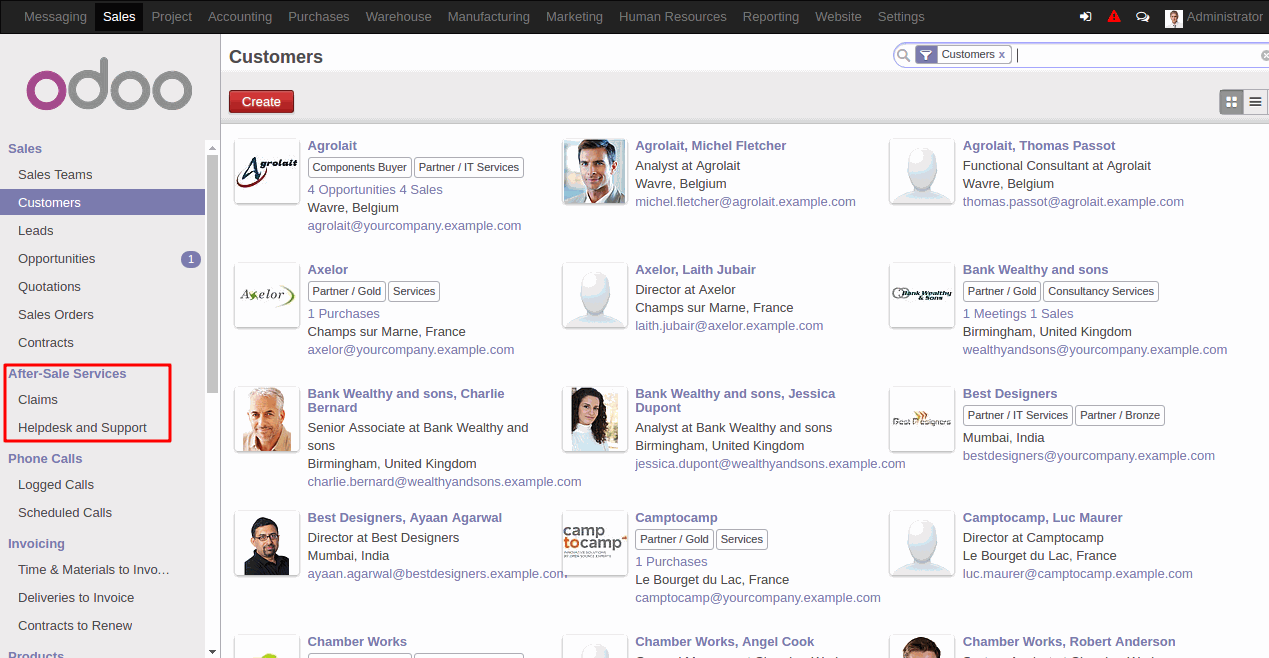 Run a reliable help-desk.
Simplify marketing processes.
Increase customer service level.

Support customers across channels.
Support Cross sell products more effectively.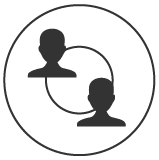 Connecting Customers

Support a local hotline in multiple countries, and make or receive calls from pretty much anywhere in the world.
Ensure quick consistent responses to common questions by creating pre-formatted replies.
Talk with customer on face book from help desk.
Define own business hours so that customers know when to expect support.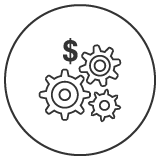 Sales Force Automation

Prioritize tasks and prospects, know what's important to sell faster and grow business.
Focused on the things they can control — the actions and habits that drive consistent sales.
Intelligently scans customers according to their stages in the sales cycle & categorized based on the leads.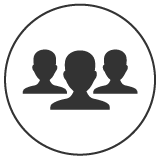 Engage Customers

Engage and communicate with customer via Email, Phone, Chat and Social from within your CRM account.
Customer can also choose to let their agents and customers login with their Google, Facebook or Twitter accounts.
Take notes while on the call or create follow-up calls or tasks after the call ends.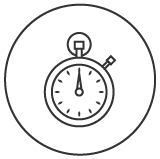 Sales Performance Management

Estimate revenue you can generate in each fiscal year/forthcoming quarters.
Identify the sales personnel who met their targets for fiscal quarter & year.
Create fully customizable forecast reports and dashboards.
Lead to more cost effective marketing , avoids expenses of mass marketing.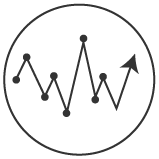 Sales Tracking

Track competition on each business opportunity and assess your strengths & weaknesses.
Set up sales stage and probability of winning deals using drag and drop customization wizard.
Work together, share insights, and accelerate the sales of the business.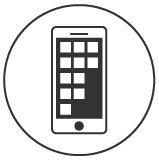 Mobile App

Automatically provides smart suggestions with possible solutions.
Get the right context behind issues with mobile application.
Effortlessly digitalize and save business cards in your iPhone or Android smartphones.
What Our Clients Say About Us
We have deployed for some customers and are also using it ourselves. I would like to describe - this module is reliable, useful and offering good value for money.

Product : Singapore Localization


Ken Tan, Accentuate Pte Ltd, Singapore.
Its amazing. Being able to manage properties and having it fully integrated with accounts. I don't think there are many systems out there that can do this.

Product : Property Management System


Ken Tan, Accentuate Pte Ltd, Singapore.
ODOO PMS is so big and have so many features, that we couldn't make it work. Maybe this year we will put more resources working on this proyecto, so we can get it work. The features meet our requirements, but it`s not very intuitive for people with low to medium experience in softwares.

Product : Property Management System


Cristobal Lama, Redcomercio, Santiago Centro, Chile
Good base for further development.

Product : Restaurant Management System


Victor Jemio, DAO Systems.
Simply, Meets our needs.

Product : Property Management System


Hatem Mohamed, Swanco Group, Egypt.
Fantastic Module. This module strengthen Odoo's weakness: POS. Not only would I recommend Restaurant POS. I would highly recommend any solution providers out there to consider working with Serpent Consulting. Studying the modules that they have developed. They have shown undoubted competency in both software development as well as business processes. There are many developers out there but it is not easy to find one that is competent in business processes. So I highly recommend working with Serpent Consulting Services. Cheers.

Product : Restaurant Management System


Ken Tan, Accentuate Pte Ltd, Singapore.
Mass Editing is a fantastic time saving module that, in many cases, replaces the slow and tedious process of exporting to a CSV and re-importing. It is a great productivity booster for anyone who needs to update ODOO data in bulk!!

Product : Mass Editing


James Edmington
It worked, but it was lacking a lot of features we expected. We did expand it a bit before using it.

Product : Restaurant Management System


Cristobal, Aktiva
Serpent CS, was able to handle our needs in a very short time and a complex environment. The functional team and the technical team was well coordinate and handled our request at every time, even by night. I can surely recommend the service of Serpent CS.

Product : ODOO-Office 365 Module


Tahar, CEO of Sotelco.
This module is good, meet our needs and offering value for money. I look forward to get more reports & commission for real estate manager in coming version.

Product : Property Management System


Ahmed, Amek Capital, Kuwait
Overall, SG Localization Module is a good start for Singapore based company looking for a quick and easy way to use ODOO. Product : Singapore Localization - Jeremy Low, AXTRO, Singapore
Good Application Does what it promises.

Product : Property Management System


Robert, LinqOne, Canada
It is a module very fit to the needs of the restaurant client. Easy to learn, user-friendly. Parametrizable to the needs. Totally recommended.

Product : Restaurant Management System


Carlos Alberto Loaiza Guerrero, Pragmatic Ingenieria S.A.S, Colombia.