How PMS Will Get You More Out Of Your Business

It Keeps You Organized & Seamlessly Managing All Kind Of Assets.

The Leading CRM Software For Private Equity Real Estate Funds.

Instantly Delivers Initiative Real Estate-specific Capabilities Needed.

Can Manage Funds, Deal Properties, And Relationships With Investors & Third Parties.

A Cloud Platform Built With An Open Architecture, And Deployed Quickly.
How It Works For Your Business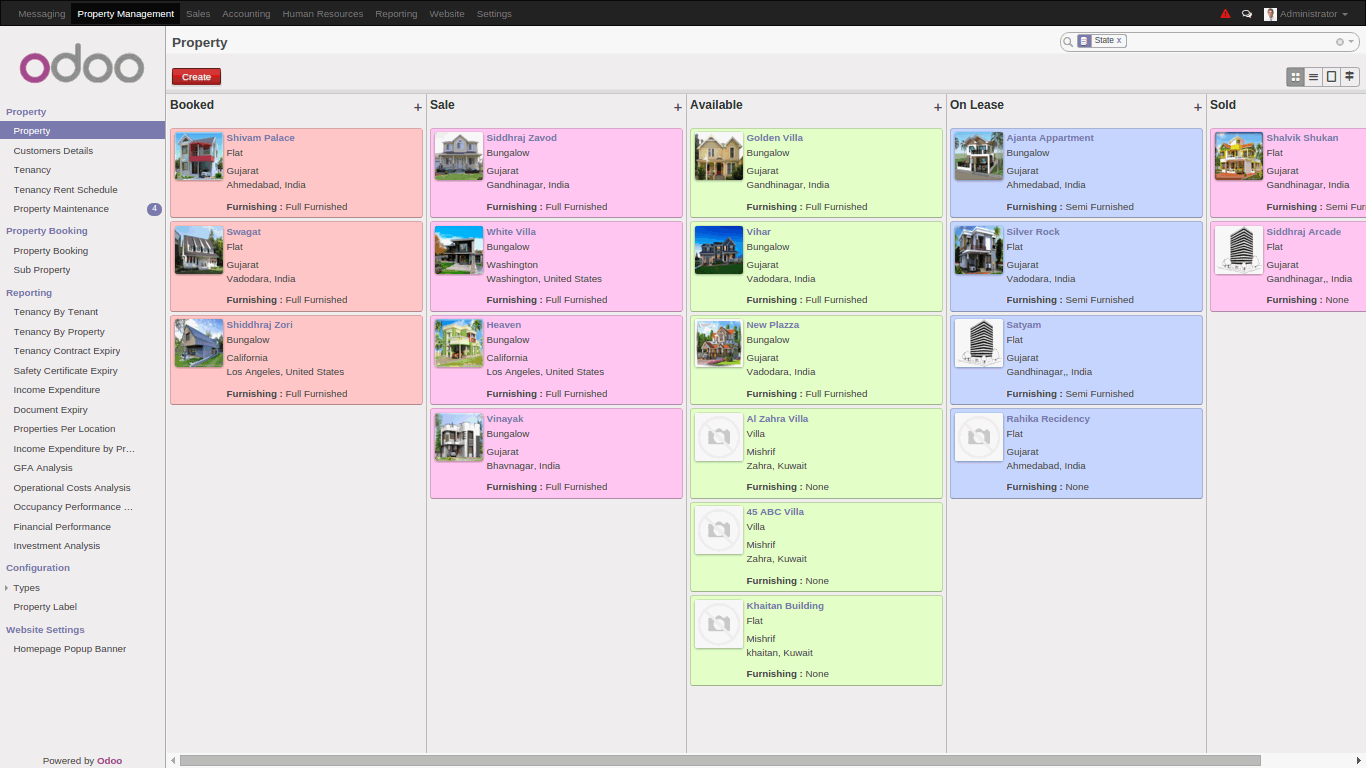 Property Dashboard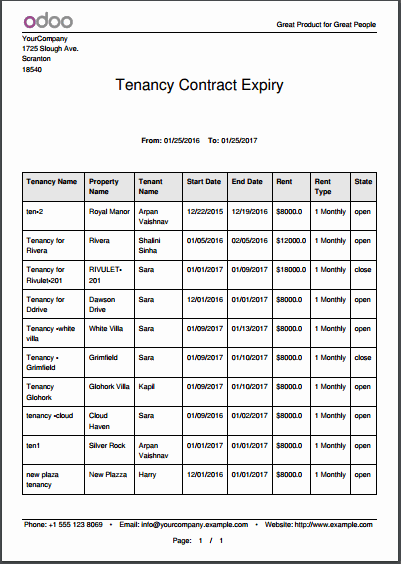 Report: Tenancy Contract Expiry
Tenants
Property Seller And Brokers
What They Say About SerpentCS Solutions
Its amazing. Being able to manage properties and having it fully integrated with accounts. I don't think there are many systems out there that can do this.

Product : Property Management System


Ken Tan, Accentuate Pte Ltd, Singapore.
ODOO PMS is so big and have so many features, that we couldn't make it work. Maybe this year we will put more resources working on this proyecto, so we can get it work. The features meet our requirements, but it`s not very intuitive for people with low to medium experience in softwares.

Product : Property Management System


Cristobal Lama, Redcomercio, Santiago Centro, Chile
Simply, Meets our needs.

Product : Property Management System


Hatem Mohamed, Swanco Group, Egypt.
This module is good, meet our needs and offering value for money. I look forward to get more reports & commission for real estate manager in coming version.

Product : Property Management System


Ahmed, Amek Capital, Kuwait
Good Application Does what it promises.

Product : Property Management System


Robert, LinqOne, Canada